Help to raise "a child of books" with a Book Fair Fundraiser at Read With Me!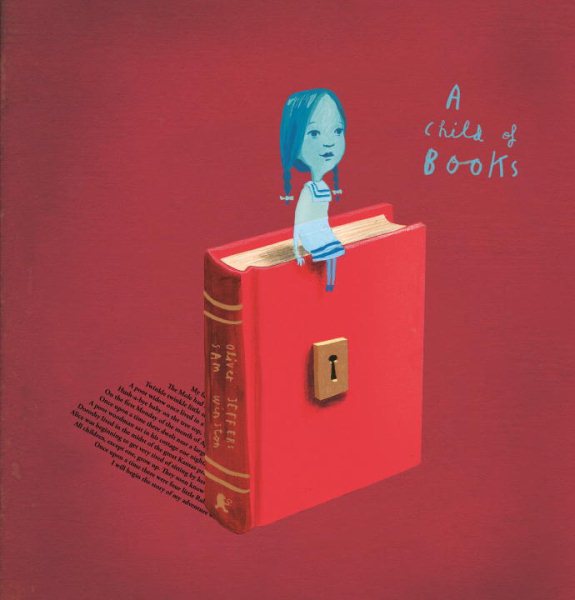 Looking to build your organization's library? Schedule a Book Fair fundraiser at Read With Me to earn $ and save $ on your book purchases.
1 - Raise money for your school or non-profit by hosting a Book Fair at Read With Me.
2 - Pick a date and 3 hour time frame.
3 - Invite everyone in your organization. Friends, family and neighbors too!
4 - Shop, craft and connect with your community while earning 20%* of all Book Fair sales profits for your school or non-profit toward the purchase of books.
We can set up wish lists and make specials orders for your Book Fair. Contact us today to schedule!
Book Fair information:
Your organization must provide a non-profit tax ID.

Scheduling- Please schedule 60 days or more before your event. Book Fairs are available January-April only, on one day for a maximum of 4 hours, including set-up and clean-up. Book Fairs may be scheduled at any available time within or outside of our regular business hours.

Fundraising- Earn 20% of all sales profits during your scheduled Book Fair for your non-profit. An online wish-list can be created through Read With Me and shared with your community to maximize sales. Any sales from your wish-list will count toward your event. All sales in-store must be identified as being for your organization's Book Fair to count toward your event.

*Collecting- Book Fair sales profits earned by your organization may only be used at Read With Me. Book Fair sales profits will be issued in a store gift card. Any items purchased using your gift card will receive our standard 25% off school discount. Gift cards must be used within 12 months.

Planning- Let's make it festive! We can help provide and plan an arts and crafts activity. You are permitted to and encouraged to decorate and provide light snacks for your guests. It is recommended to schedule a story time with a special guest reader from your community during your book fair.